Bed Bug Exterminator Richmond Hill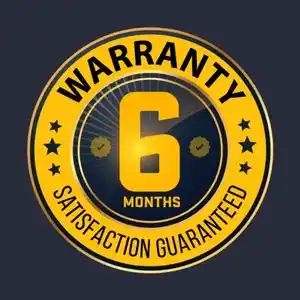 We Take Pride in Our Work and See Every Job Through. If Bed Bugs Return Within The Contractual Period, So will We.
If contractual pests return following service and within the guarantee and warranty period we will return at no additional cost. We work hard on keeping our customers free from bed bugs. We guarantee every service and provide extensive warranties to make sure bed bugs are gone and our customers are happy. Call us for bed control services in Richmond Hill.
Bed Bug Control Richmond Hill
High-quality, guaranteed, and effective bed bug control services in Richmond Hill done by fully trained licensed & insured exterminators at affordable prices. We use a robust multi-step approach to exterminate present and new bed bugs with potent low-mammalian chemical commercial-grade pesticides and heat treatments. We conduct thorough inspections, assessments, and exterminations guaranteed to keep the bed bugs away. We also undertake a full baseboard spray and crack and crevice application. Residual effects of these pesticides will continue to work for weeks, and any bed bug. Bed bugs are parasitic insects that feed on human blood. They strike at night and leave people with bed bug bites. Bed bug infestations start because they are brought in. They hitchhike on furniture, clothes, carpets, and luggage and infest the premises in a short time. To contain the infestation, you need professional licensed exterminators. We offer a 6-month service warranty for the work we do. We come back if they do for no additional cost. Call xxx-xxx-xxx

CALL US TODAY AND OUR LICENSED AND TRAINED PROFESSIONALS WILL SOON BE AT YOUR DOORSTEP WITH A GUARANTEED SOLUTION.
Before inspection and treatment, customers need to prepare for the technician's arrival. We always send a detailed prep sheet, so you know what to do and to expect. The most important things to focus on are removing linens and washing them from mattresses. Tidying and decluttering living spaces and bedrooms, stowing and washing clothes in bags are also expected. This is to give technicians easy access for treatment.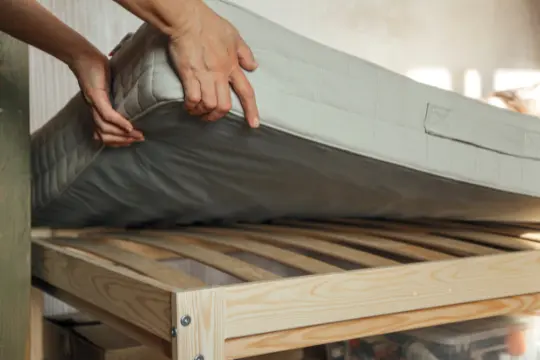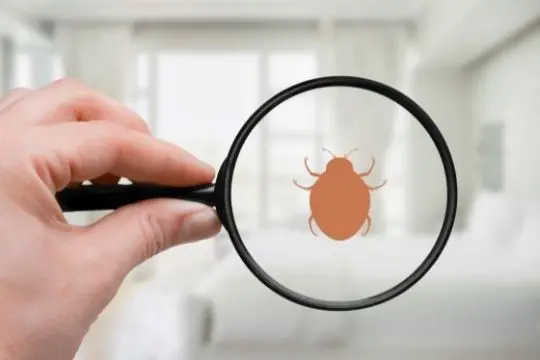 Inspection is the most important step of the entire bed bug extermination process. The technician will actively seek out bed bugs by carefully going through bedrooms and living spaces and identify areas of high activity and hotspots. The technician will gather the information, assess it, and convey it to the property owner to prepare for extermination. The technician has everything to do the inspection and the extermination the very same day.
To combat the bed bug infestation, we use a combination of chemical pesticides and heat treatments to make sure we target and destroy every bed bug. Our technician knows what type of pesticide is appropriate for whatever space for the best results. A vacancy of a few hours is also expected during extermination.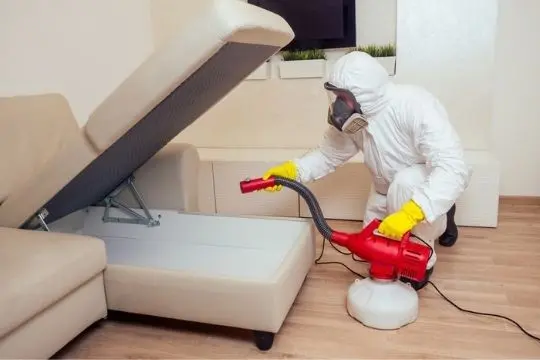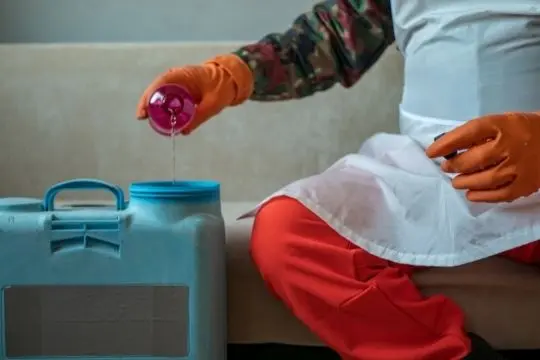 We use mainly tree types of chemical pesticides depending on the location and the specific need for the pesticide to be deployed. We use dusts for electrical outlets and wall voids, liquids for spot treatments, and aerosols for crack and crevices. This ensures that pesticides reach places for what they are designed for. Residual effects will continue to work and destroy bed bugs who walk on the treatment for weeks.
Bed bugs cannot possibly withstand high temperatures. We mainly use steam treatments to destroy unhatched bed bug eggs since they can be resistant to chemical pesticides. This ensures that each bed bug is accounted for and breaks the life cycle.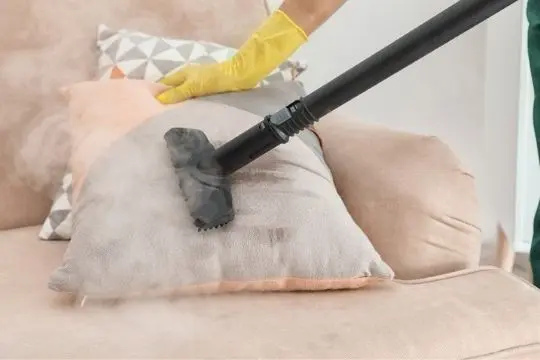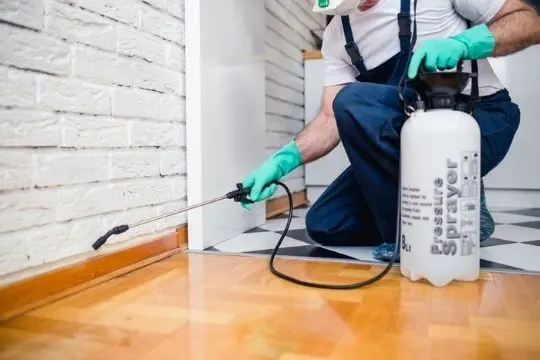 Preventive action is the final step and is the customer's responsibility. Bed bug infestations are started when they are brought in, and to avoid it is to prevent they can come inside. Luggage from a trip abroad, second-hand clothing, furniture, and carpets need to be checked properly before they enter.
Bed bug signs are hard to spot for the untrained eye, but bed bug bites can help you on the right track. Bed bug bites are often clustered, in a zigzag, or a straight line. Another sign is seeing brown, black, red steaks on your bedding. These can be crushed bed bug eggs and bed bugs. An inspection is needed to confirm this. Call xxx-xxx-xxx
Bed bugs are where people are. They are where you sleep, sit, relax, and rest. Bed bugs do everything covert and out of sight. They come out at night and strike. To find out where bed bugs are, you will need a proper professional intervention.
Because we have thousands of satisfied customers, and you can be the next. We have professional fully trained, licensed & insured exterminators that are ready to take your infestation on using effective pesticides and heat treatments designed to destroy bed bugs wherever they are. Our work falls under a 6-month warranty that guarantees our return if bed bugs do the same.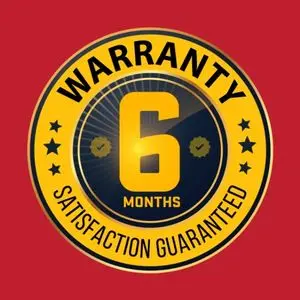 Professional Bed Bug Control in Richmond Hill
Pesticidal and heat treatments are guaranteed to put an end to your continuous bed bug infestation once and for all with the help of our dedicated and unmatched crew of licensed and insured pest control specialists that have effective tools and equipment to their disposal to make sure they are history.
Our work is backed up by a 6-month service warranty. If bed bugs return, we will do the same for no additional cost. Call xxx-xxx-xxx
Call us For Free Estimatie