Bed Bug Exterminator Pickering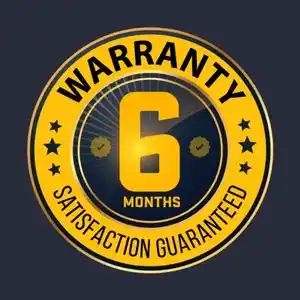 We Take Pride in Our Work and See Every Job Through. If Bed Bugs Return Within The Contractual Period, So will We.
If contractual pests return following service and within the guarantee and warranty period we will return at no additional cost. We work hard on keeping our customers free from bed bugs. We guarantee every service and provide extensive warranties to make sure bed bugs are gone and our customers are happy. Call us for bed control services in Pickering.
Bed Bug Control Pickering
We offer reliable, hassle-free, and effective bed bug control services in Pickering. We do it all at affordable prices done by fully insured & licensed exterminators. Our technicians have a robust bed bug treatment process that combats and destroys bed bugs with potent and effective heat treatments and pesticides not available to the public. Technicians actively seek out bed bugs in high areas of activity and hotspots and put together a tailored plan to make sure they never come back. A full-coverage baseboard spray and crack and crevice treatment makes sure they will stay away. Residual effects of these treatments continue to work long-term so that every bed bug that walks on these pesticides, perishes. Bed bugs are parasitic insects that thrive on human blood. They feed covertly and leave people with bed bug bites. Bed bugs are brought in with clothes, furniture, carpets, or luggage from a trip abroad. All our work is covered with a 6-month service warranty. If bed bugs ever return, we do the same for no additional charge. Call xxx-xxx-xxx

CALL US TODAY AND OUR LICENSED AND TRAINED PROFESSIONALS WILL SOON BE AT YOUR DOORSTEP WITH A GUARANTEED SOLUTION.
Preparation makes everything easier for our technicians and should not take a lot of time. We ask that you remove and wash linens from your beds, tidy up your living spaces and bedrooms for easy access for the pesticide and heat treatment application. We will send you a detailed prep sheet with instructions, so you know what to do and what to expect before the technician's treatment.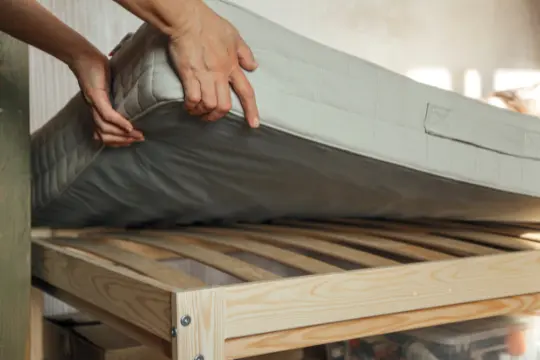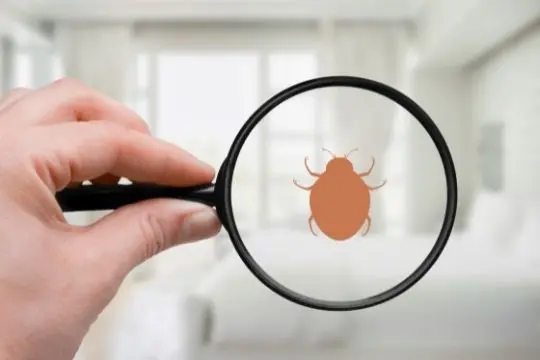 Before extermination, the technician needs to understand the situation fully. Technicians look for areas of peak activity and hotspots. The technician will then gather the findings, assess them, and convey them to the property owner to start to prepare for the extermination.
A combination of treatments and pesticides are needed to disrupt the life cycle of bed bugs at various stages. Exterminators use a combination of heat treatments and pesticides to make sure every and each bed bug is targeted. Our extermination just needs 2 visits. The 2nd visit takes 2-3 weeks place after the first visit. We finish the 2nd and last visit with a full-coverage baseboard spray. We plan accordingly and strike accordingly for the best results. A vacancy is also needed for a few hours during treatment.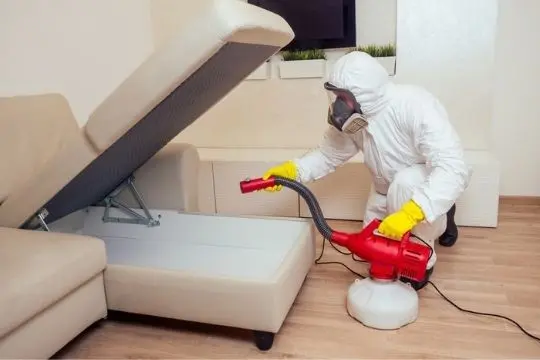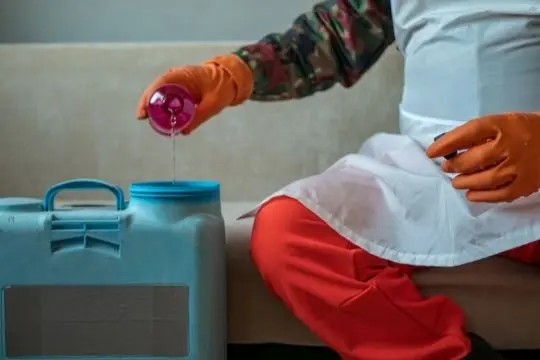 Liquid pesticides are used for spot treatments. Aerosols are used to treat cracks and crevices while dusts pesticides are applied to wall voids and electrical outlets. Residual effects make sure bed bugs will perish long after these pesticides have been applied. It will destroy present and newly hatched bed bugs.
Bed bugs are not heat resistant and takes care of unhatched bed bugs eggs that might be resistant to our chemical solutions. We operate and disperse our steam at high temperatures that they are not bound to survive.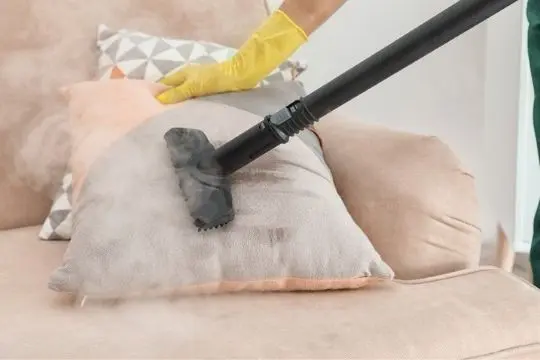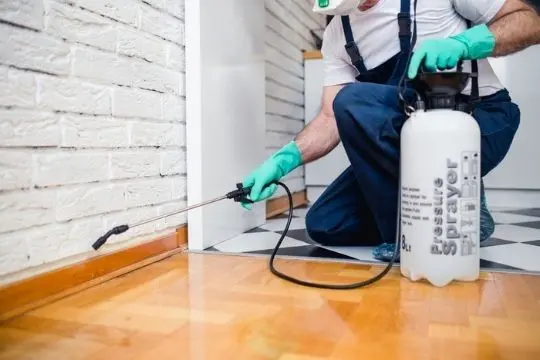 Prevention is vital to deter another infestation. We provide bed bug covers to trap bed bugs inside so that they can't escape. Check furniture, clothes, carpets, luggage to make sure bed bugs are not brought in by accident. That's how most infestations start.
Bed bug bites is a common sign. They are red small bumps, blisters, or bites that are grouped together, in a zigzag pattern, or a straight line. They are hard to tell apart from mosquito bites. If you find red, brown, or black streaks on your mattress or bedding, this could indicate an active bed bug infestation. A licensed professional can help you. Call xxx-xxx-xxx
Bed bugs are tiny and hard to spot with the naked eye. They are where people sit, sleep, and relax. They are in couches, in between the seams of the mattress, electrical outlets, baseboards, and many more places that are overlooked by the average property owner. A technician has the skills and the expertise to find them and to exterminate them.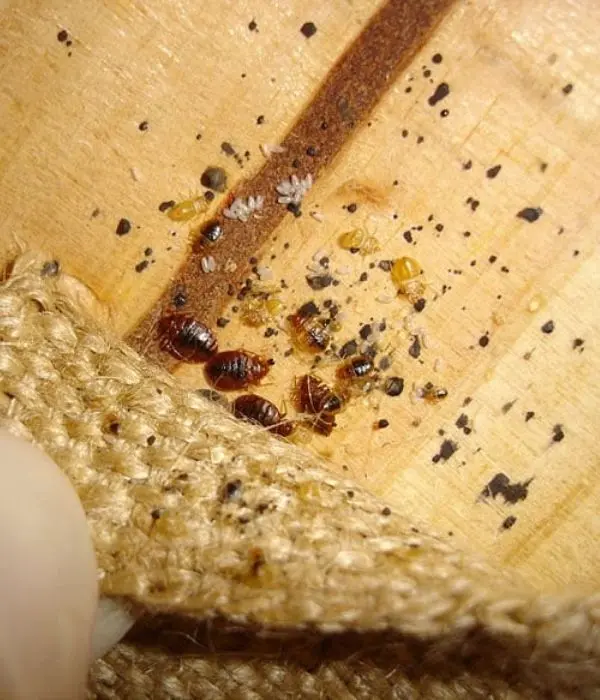 Our treatments work and have been working for the people that hire us daily. We have fully licensed & insured pest control specialists fitted with the best equipment and formulations in the industry. We do it hassle-free and affordable. All you need to do is call us.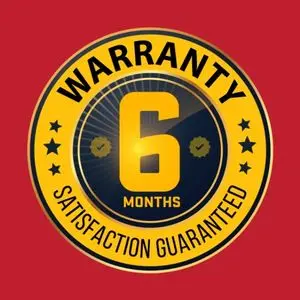 Professional Bed Bug Control in Pickering
Our steam and pesticidal treatments are a combination that is bound to work to permanently rid your property of bed bugs. Our technicians are passionate, licensed, and insured exterminators that do what they know best. Get rid of pests. All our work is backed by a 6-month comprehensive warranty. If bed bugs ever set foot in your property again, we will be back. No additional charge. Call us at xxx-xxx-xxx
Call us For Free Estimatie