Bed Bug Exterminator Markham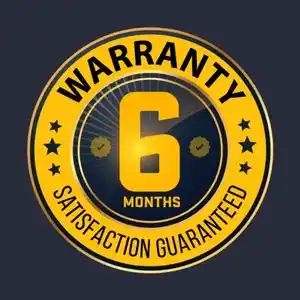 We Take Pride in Our Work and See Every Job Through. If Bed Bugs Return Within The Contractual Period, So will We.
If contractual pests return following service and within the guarantee and warranty period we will return at no additional cost. We work hard on keeping our customers free from bed bugs. We guarantee every service and provide extensive warranties to make sure bed bugs are gone and our customers are happy. Call us for bed control services in Markham.
Professional, affordable, and highly effective bed bug control treatments performed by fully insured and licensed pest control specialists. Commercial-grade low-mammalian toxicity pesticides in combination with heat treatments are used to exterminate bed bugs completely. This will put a stop to ongoing and returning infestation. We use a repeatedly successful bed bug control extermination process that consists of a thorough inspection, assessment of the infestation and peak activities, and comprehensive extermination that guarantees a bedbug-free property in weeks. We apply crack and crevice treatments in the highest areas of activity and apply a baseboard spray throughout the property. Residual effects take care of bed bugs walking on the treatments and destroy them on contact All our work is covered with a 6-month service warranty. If bed bugs ever return, so will we for no additional charge. Call us now to schedule an appointment at xxx-xxx-xxx

CALL US TODAY AND OUR LICENSED AND TRAINED PROFESSIONALS WILL SOON BE AT YOUR DOORSTEP WITH A GUARANTEED SOLUTION.
The efficiency of the treatment depends on how well prepared the premises is. Detailed instructions will be sent to the property owners. Owners are expected to stow away and wash linens and declutter rooms and living spaces, and other personal items away. Technicians need to have access to places and spaces to apply pesticides without any obstruction in their way. A vacancy for occupants during treatment will also be required for a few hours.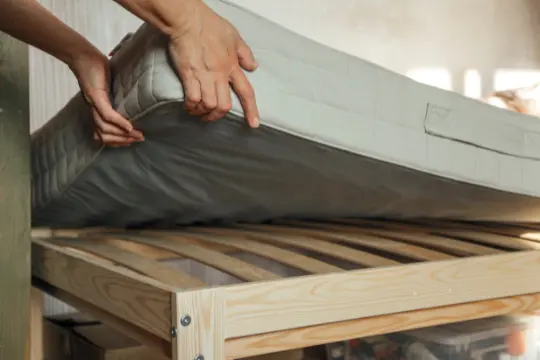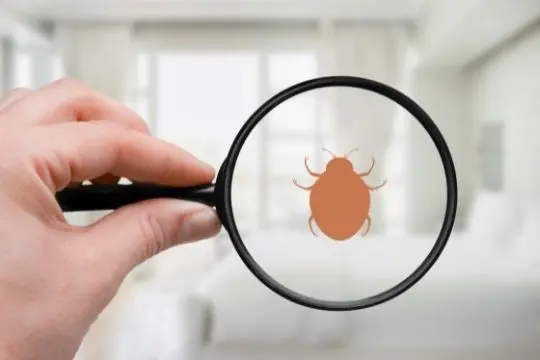 The first action that technicians undertake when they arrive at the location is inspect the premises for levels of activity, scale, and severity. They will comb through living spaces and rooms. They need to have a full understanding of the infestation so that they provide the property owner with a custom and unique approach fitted for the infestation. Technicians have everything to their disposal to conduct the inspection and to start the extermination the very same day.
We offer treatments accordingly to the situation to meet the needs of the infestation. Technicians use a combination of commercial-grade pesticides and heat treatments to impact the population and to exterminate bed bugs wherever they are. Most treatments require just two visits. The 2nd visit will happen 2-3 weeks after the 1st one. The technician will continue with the treatment with a full-coverage baseboard spray on the 2nd visit. A vacancy of all the occupnats will also be required for a few hours.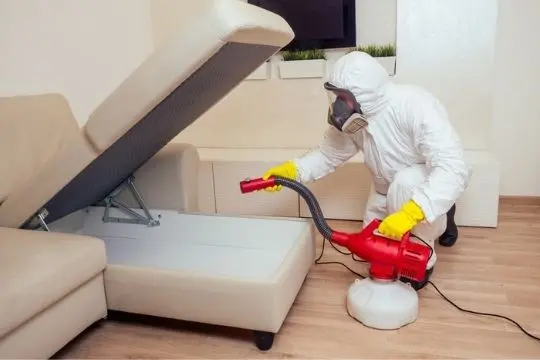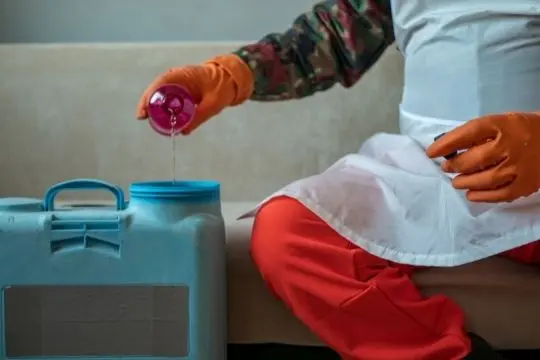 Pesticides in aerosol are applied in cracks and crevices, while liquid pesticides are used for spot treatment, dust formulations are applied in wall voids and electrical outlets. Each pesticide has a specific role in reaching bed bugs. Residual effects take care of bed bugs. When they walk, they will perish. It works perpetually and destroys bed bugs hatched from eggs whenever the pesticides come on them.
Bed bugs cannot survive extreme temperatures and will perish. We mainly use steam for unhatched bed bug eggs Technicians apply steam at such temperatures that bed bugs cannot possibly survive. Steam is great for upholstery, mattresses, and carpets. It also destroys eggs along with it, putting an end to the life cycle of the bed bugs.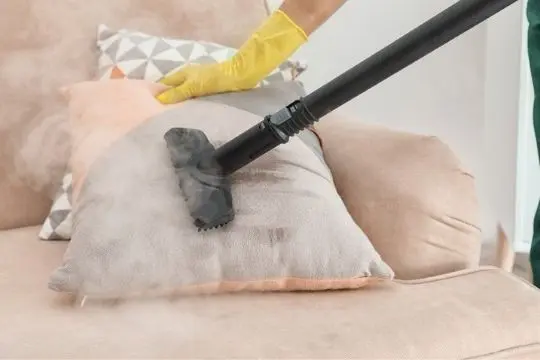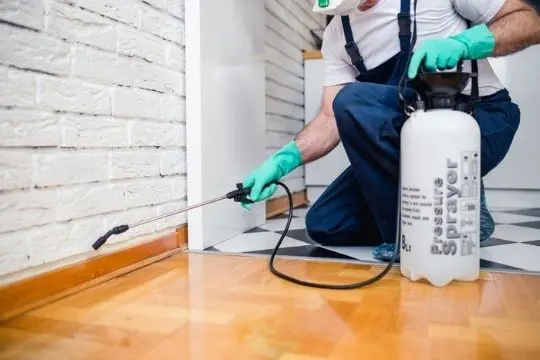 Once you understand how bed bug infestations start, extra caution should be exercised when bringing in items, clothing, furniture, bedding, and anything that bed bugs infest. Regular upkeep and maintenance will decrease the chances for a reinfestation.
Bed bug bites are painful and the worst way to start your day. They are found on uncovered parts of the body such as face, hands, stomach, and legs. They are either in a cluster, zigzag, or straight line. Another sign is seeing smear marks on bedding. This indicates that you are dealing with an ongoing infestation and need professional intervention.
Bed bugs nestle in dark and secluded places and are everywhere wherever you sleep, rest, relax, or sit. They can be in your couches, in your mattress, and even in your furniture. Bed bugs are often brought in from the outside with already infested items like furniture, clothing, luggage, and much more.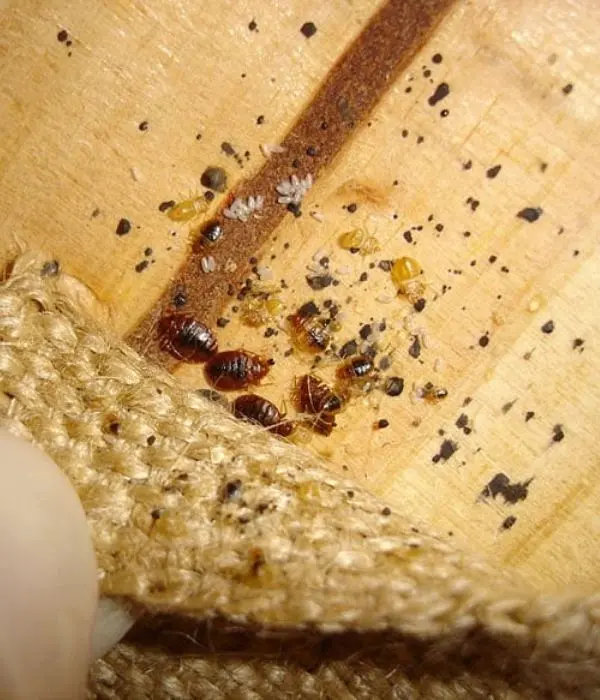 Because our treatments have worked and continue to work no matter the scale or severity of the bed bug infestation. We use commercial-grade pesticides and effective heat treatments done by professional, licensed, and insured experts that know how to get the job done. No matter if its an ongoing or returning infestation, we will get rid of your bed bugs guaranteed.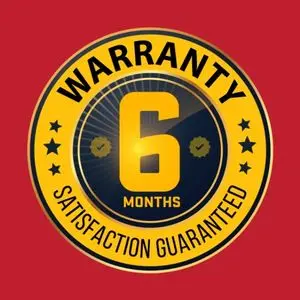 Professional Bed Bug Control in Markham
Our successful bed bug control treatments use a combination of pesticidal, and thermal solutions designed to destroy bed bugs everywhere. We have extremely passionate and skilled fully licensed and insured technicians by our side to put an end to your ongoing or returning infestation. Our work is warranted with 6-month warranty. We will come back if they do, for no additional charge. Call us now xxx-xxx-xxx.
Call us For Free Estimatie