Bed Bug Exterminator Oshawa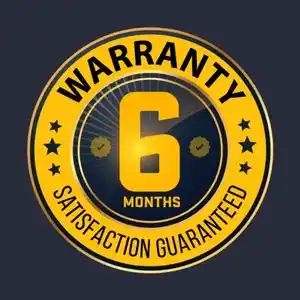 We Take Pride in Our Work and See Every Job Through. If Bed Bugs Return Within The Contractual Period, So will We.
If contractual pests return following service and within the guarantee and warranty period we will return at no additional cost. We work hard on keeping our customers free from bed bugs. We guarantee every service and provide extensive warranties to make sure bed bugs are gone and our customers are happy. Call us for bed control services in Oshawa.
Bed Bug Control Oshawa offers reliable, hassle-free, and guaranteed bed bug extermination to your door in Oshawa. Our team consists of highly qualified licensed & insured exterminators that are fitted with the best pesticides and heat equipment for an effective and total extermination of bed bugs wherever they hide. We get rid of them following a tested extermination process that consists of an inspection, assessment, planning, and final extermination in areas of bed bug activity. Bed bugs are tiny parasitic insects that feed on humans and leave bites like those of a mosquito. These bed bugs are brought in with everything from furniture, clothing, carpets to pieces of luggage. To make sure bed bugs won't come back, we also apply a full baseboard spray throughout the property. Powerful and long-lasting residual effects ensure that every bed bug that walks on the treatment will perish, including new and present bed bugs. Our work is covered with a 6-month service warranty. If bed bugs come back, so will we, free of cost. Call us at xxx-xxx-xxx for an appointment.

CALL US TODAY AND OUR LICENSED AND TRAINED PROFESSIONALS WILL SOON BE AT YOUR DOORSTEP WITH A GUARANTEED SOLUTION.
Preparation determines how effective the initial treatment is going to be. As our customer, we will send detailed instructions on how to prepare prior to the technician's arrival. We simply ask to remove and wash linens from beds, wash clothes and put them in plastic bags, and to declutter living and bedrooms. Technicians need full and unobstructed access to spaces to apply treatments.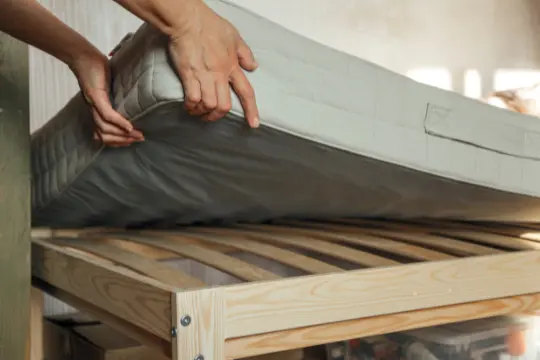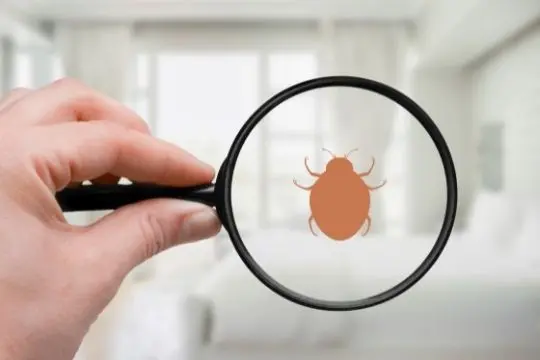 Before the initial treatment, technicians need a full understanding of the scope and the severity of the bed bug infestation. They will carefully comb through living spaces and bedrooms to determine hotspots and areas of highest activity. Once confirmed, they will gather, information, assess it, and convey their findings to the property owner for extermination on the very same day as the inspection.
Bed bugs are tough insects. To disrupt their life cycle, we use a combination of treatments to make sure they are exterminated and stay away for good. We mainly use chemical pesticides and heat treatments to combat the infestation. Technicians know what and where what treatments are appropriate for the best results. Vacancy will be required for a few hours as well when treatment is in process.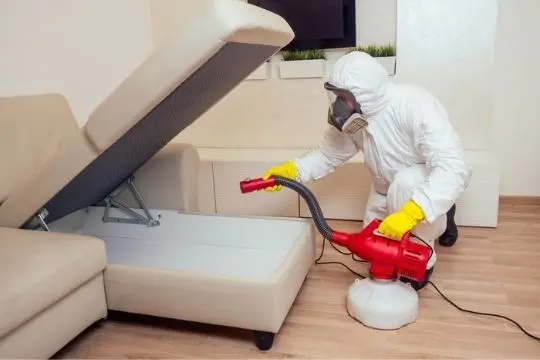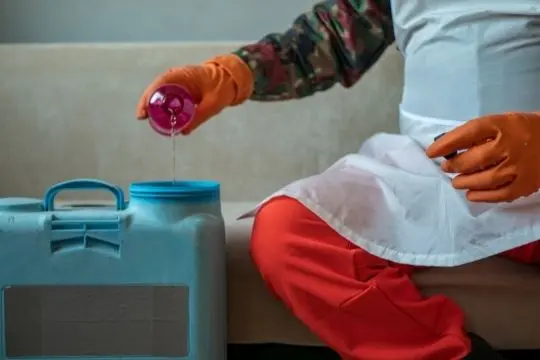 We use a variety of pesticides to combat bed bugs in different places around the house. They all have their part in providing you with a full and complete bed bug treatment. Dusts are for wall voids and electrical outlets, Aerosols for cracks and crevices, and liquid pesticides for spot treatments leaving no stone unturned.
Bed bugs perish under extreme heat. Technicians use steam treatments that operate at high temperatures to guarantee that bed bugs cannot survive. We mainly use steam treatments for unhatched bed bug eggs as they can have immunity against chemical pesticides.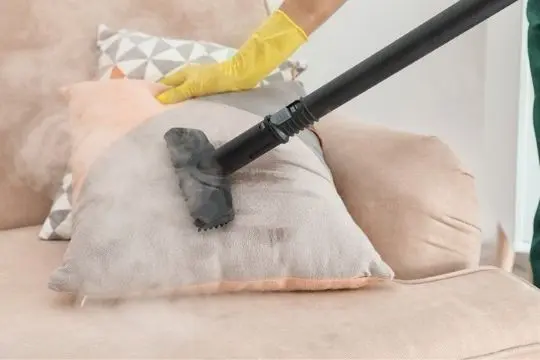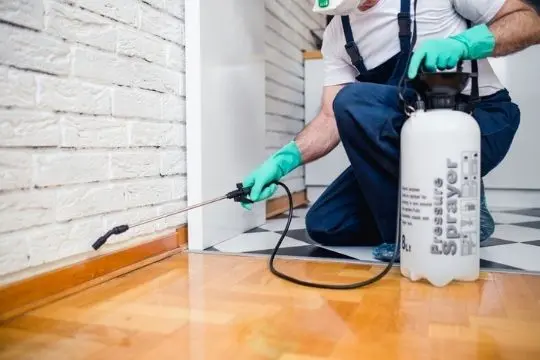 Prevention equals deterrence when it comes to bed bugs. Bed bug infestations start when they are brought in. Due to their limited mobility, they hitchhike on objects. These can be a range of things, but most commonly are pieces of luggage, clothes, and second-hand furniture. Inspect for any signs of infested items closely before bringing them back in.
Bed bug signs are difficult to spot for the untrained eye, but once you pay a little bit of attention, it may point out an active infestation. Bed bugs do everything quick, painless, and discreetly. You might wake up with bed bug bites and not know it. They can be clustered, in a zigzag pattern, or in a straight line. Red, brown, black, streaks might appear in between the seams of the mattress. These are crushed bed bugs and also indicate an active infestation. If in doubt, call xxx-xxx-xxx.
Bed bugs strike at night and hide during daylight. They are where people sit, sleep, relax, and rest. They are not only in beds, but also in couches, carpets, behind baseboards, in transit, and even in furniture. Bed bugs are difficult to see and difficult to find. In this case, a professional can help.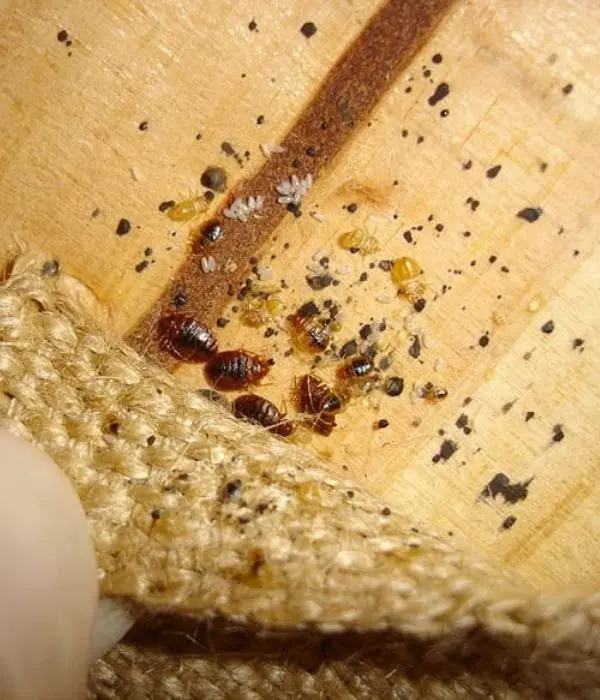 Because it worked for the thousand others that hired us too. We have fully licensed and insured exterminators with effective treatment solutions not available to the public. We have potent pesticides and heat treatments that exterminate bed bugs in no time. We have an extermination funnel that consists out of inspections, assessments, and exterminations promised to bring you results. Affordable and accessible.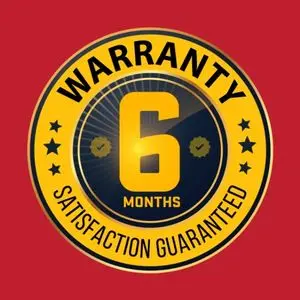 Professional Bed Bug Control in Oshawa
We specialize in bed bug control in Oshawa using effective pesticidal and heat treatments guaranteed to bring you tangible results with fully insured and licensed exterminators. We take control of your bed bug infestation and bring an end to it no matter the extent or severity. Our work is covered with a 6-month service warranty. If bed bugs return, we will come back for no additional fee. Call xxx-xxx-xxx.
Call us For Free Estimatie